Founded in 1988 by the visionary conductor, composer, and educator Francisco J. Núñez, the Young People's Chorus of New York City is recognized worldwide for its award-winning performances and spectacular artistry.
Praised by The New York Times for its "affecting vocal beauty and impressive skill," the ensemble returns to Boca for a special program with Christina Maxwell and some of the most talented young singers in South Florida – the Young Singers of the Palm Beaches.
Núñez's original vision was to teach young people not just to sing, but to strive for musical excellence. As YPC grew, it attracted an increasingly diverse group of children from a variety of socio-economic backgrounds. Núñez championed this diversity because he knew from personal experience that bringing different types of children together not only made for more exciting music, but could bridge cultural differences and foster an environment of empathy, and understanding.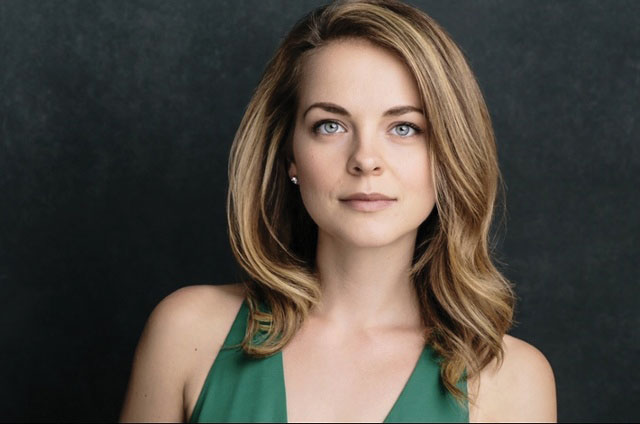 Today, YPC is one of the most highly acclaimed choruses in the world. While its multifaceted programming continues to expand in new directions, its mission stays true to Francisco Núñez's original belief: that providing inclusiveness and demanding excellence of its children – both on and off stage – encourages young people to open their minds to each other, and to all of life's possibilities.
For this performance, the YPC will be joined by acclaimed Broadway singer Christina Maxwell (photo, right), as well as the Young Singers of the Palm Beaches. Over 100 singers will be on stage for some of the numbers!
Read our In Depth blog post about this concert.

Enjoy this Amazing Video about YPCNYC