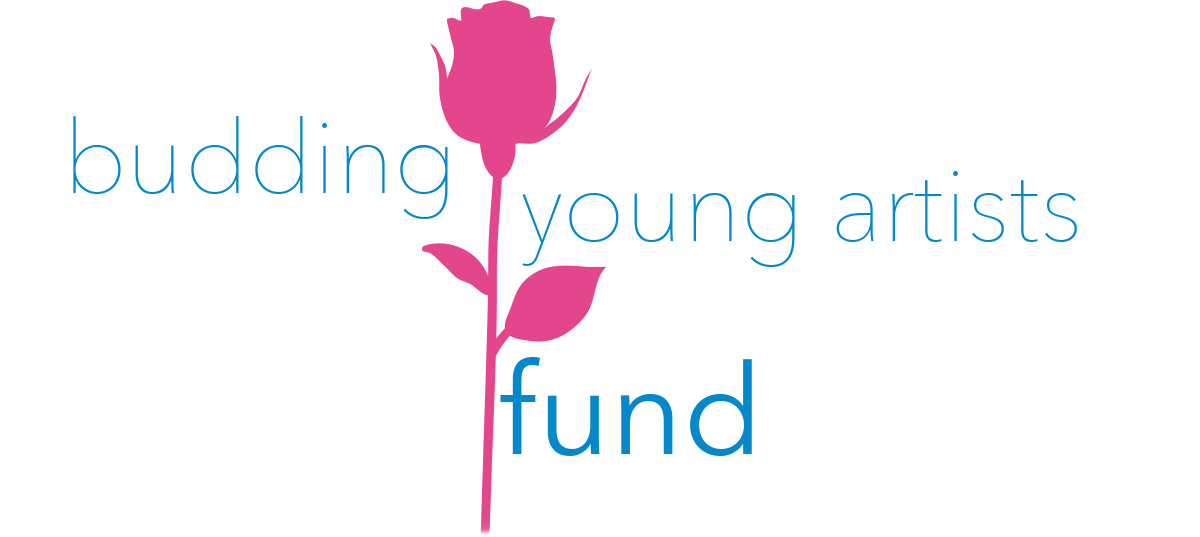 Festival of the Arts Boca has been supporting young artists since 2007.
In 2023, a special fund was created to keep this tradition going. When you give to the Budding Young Artists Fund, you enable performances by artists like Daniel Hsu, who played at the Festival just three months before winning the Bronze medal at the Fifteenth Van Cliburn International Piano Competition, or violinist Hina Khuong-Huu, who this past year performed at Festival Boca just weeks after winning First Place at the Elmar Oliveira International Violin Competition.
Many internationally famous artists and ensembles have performed at Festival Boca while their careers were still young. Soprano Jackie Evancho and Two-time Grammy-nominated pianist Joey Alexander both made their professional orchestral debuts at Festival of the Arts Boca before they were teenagers!
And Pianist Conrad Tao, who gave a command performance at Festival Boca in 2010, has gone on to a very successful concert career.
In addition, the Festival features college student groups from Lynn University, Florida Atlantic University, University of Miami, and The New World Symphony. Younger groups from The Dreyfoos School of the Arts, The Florida Singing Sons, Young People's Chorus of New York City, and Young Singers of the Palm Beaches have also performed on the Festival stage.