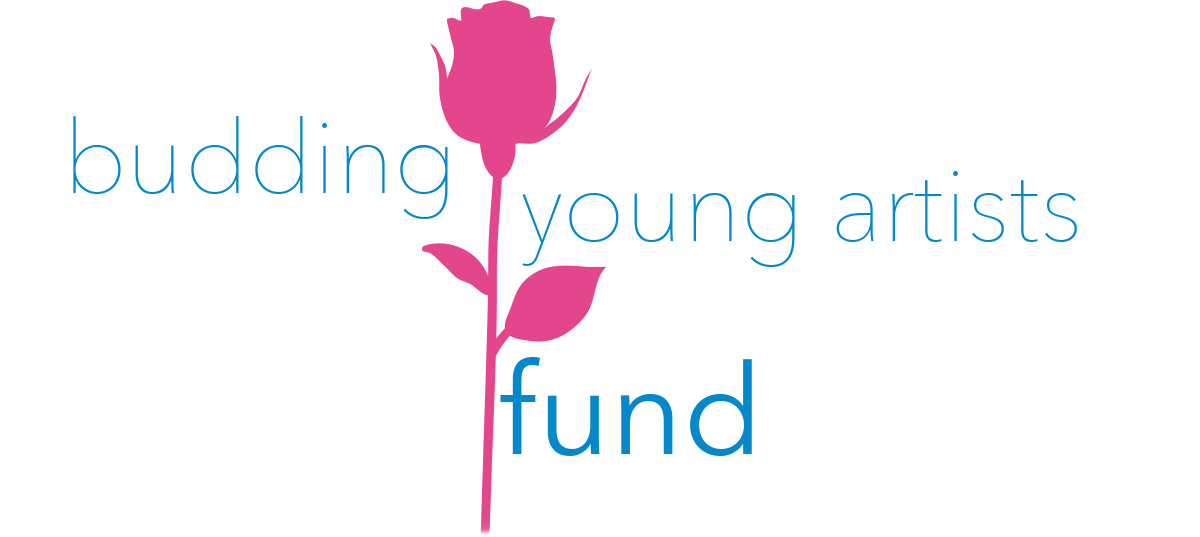 Festival Boca is building on its long tradition of presenting and supporting the careers of exceptional young artists by inaugurating the Budding Young Artists Fund. A kick-off fundraising event will be held on March 11, immediately following the evening's concert, which will feature the 2022 Music Competition winner and announce the 2023 laureates.
Join us at this special event for some champagne, small bites, and a chance to meet the young soloists performing that evening: flutist Kara Ravaschieri, winner of the 2022 Festival Boca Music Competition, and Hina Khuong-Huu, winner of the 2023 Elmar Oliveira International Violin Competition, as well as the 2023 Festival Competition winners.
A minimum $150 donation to the fund is required to attend.
Festival of the Arts Boca has been supporting young artists since 2007:
Many internationally famous artists and ensembles have performed at Festival Boca while their careers were still young – from Joey Alexander and Conrad Tao to Daniella Liebman and Jackie Evancho.
Annual outreach efforts bring Festival artists to area schools for master classes and talks.
Music students from Lynn University and FAU regularly perform at Festival concerts.
In 2020, the Festival inaugurated an annual juried music competition open exclusively to music students in South Florida.
Letters from Contest Winners
"I appreciate everything you and the Festival of the Arts Boca have done and I know this is an experience that I will never forget... I think it's really great that you're supporting the arts within the local community because you're providing experiences that will benefit students immensely- myself included. I've been playing the trumpet since the 4th grade and I feel that experiences like these are helpful in motivating me to work harder and grow as a musician.
– Ella Martling, 2nd place 2022
"Thank you so much! This opportunity really means the world to me, especially during these strange, difficult times. Thank you to all who have dedicated time and effort to make this competition possible, I am extremely honored and grateful. This prize will be a big help towards my music school tuition. Thank you again very much,"
– Annabella Paolucci, 1st place 2021