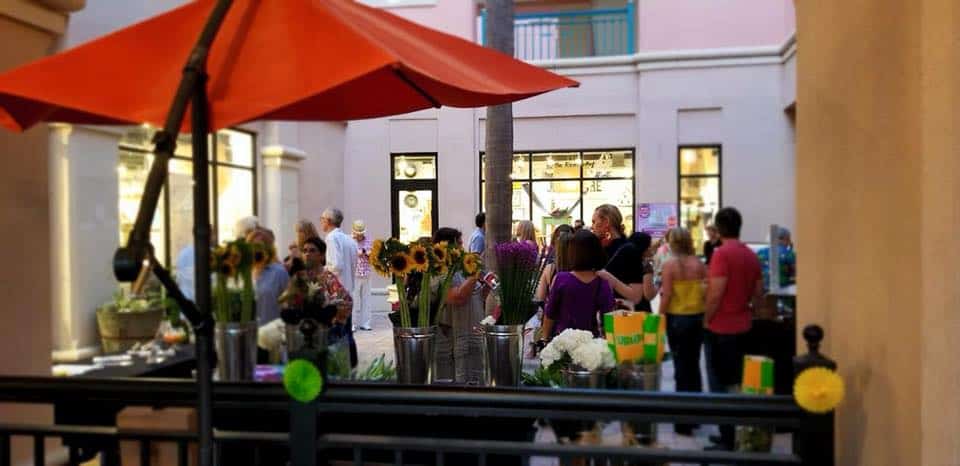 The weekend was off to a fabulous start with a Havana Nights Happy Hour fundraiser for the Festival of the Arts BOCA.
Fresh mojitos and Cuba Libre cocktails were a hit. The empanadas hit the spot. Dulce de Leche and mojito cupcakes were perfectly sweet... and the chocolate cigars could have had anyone fooled for the real deal. But, then again, what's a Cuban-inspired fiesta without a cigar roller?!?! Some guests left with bouquets of gorgeous blooms from our very own flower market. Sugarboo's eclectic accessories added the right touch to our old town square vibe. And... the star of the evening was a vintage 1956 Mercury parked at the front, signaling the party's location.
We thank both new and longtime friends of the Festival of the Arts BOCA for attending this event because without YOU, there's no party!!! It was truly a night in great company.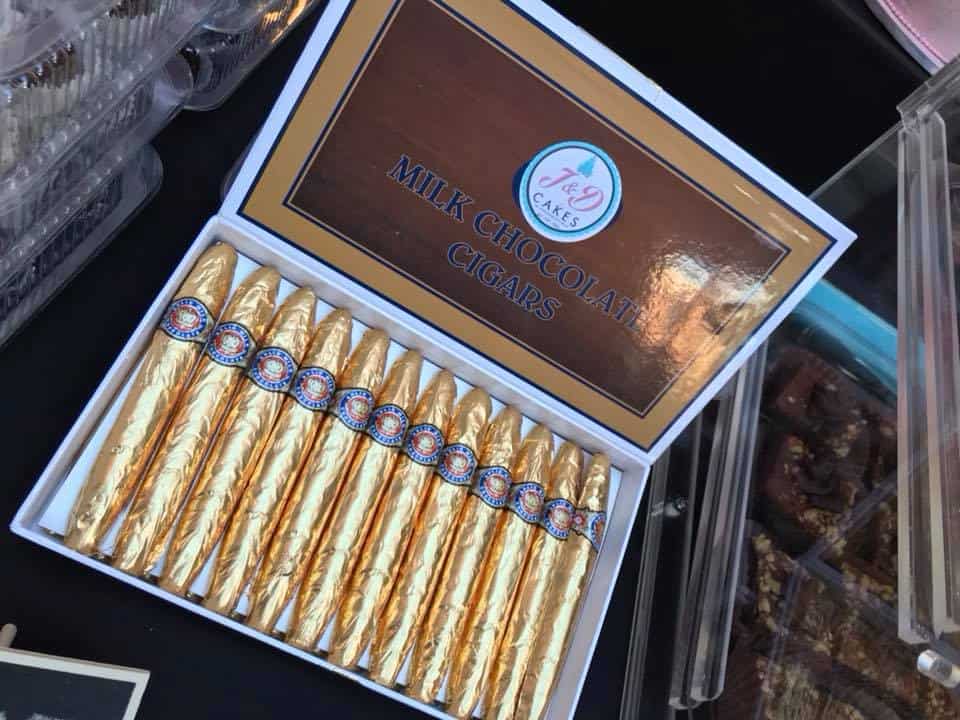 Of course, we must thank again our sponsors for going to great lengths to create the Havana spirit.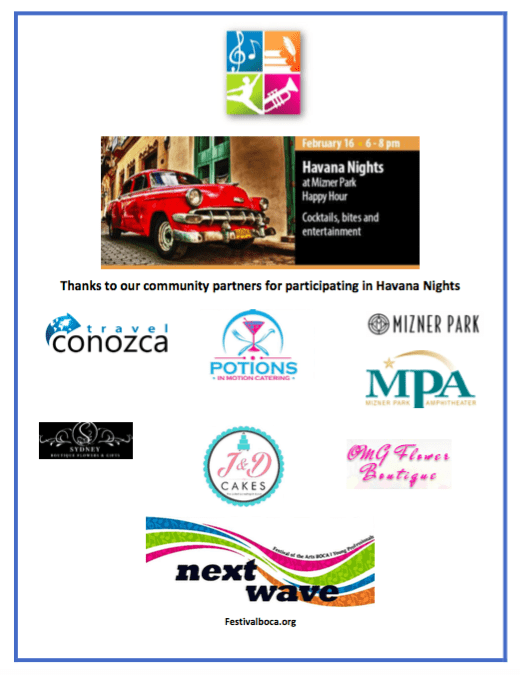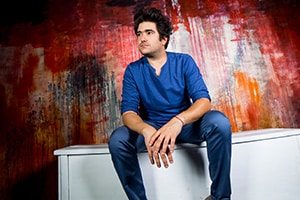 Now... all we have to do is look forward to February 25th as a continuation to the fiesta with Havana-based acclaimed jazz pianist, Harold Lopez Nussa on the 12th Annual Festival of the Arts BOCA's stage at Mizner Amphiteather.