The band of musical brothers (Nick Kendall and Charles Yang on violin and Ranaan Meyer on double bass) that comprise Time for Three spend a good bit of time in Sun Valley, Idaho. They perform there frequently and have become a bit of a local fixture.
One night they were giving a private show in a home there, and a producer for the film Land, to be directed by and star Robin Wright, was there. The producer took a quick video of the performance and sent it to Wright, who listened to it in her trailer.
"We found our music," Wright said.
It's a sentiment many share after hearing Time for Three in concert or via their virally popular YouTube videos. The classically trained musicians have an eclectic, emotive style – a "classically trained garage band" they call themselves – where they infuse funk, bluegrass, and jazz into familiar tunes, pouring new concoctions from old bottles and delighting audiences everywhere.
"Whatever genre it is, the only thing that really counts is if it has heart and if it's sincere," said violinist Nick Kendall in a recent interview.

The group got its start well over a decade ago when the three conservatory trained musicians started dabbling together in between rehearsals. No one took them seriously.
Until they landed on the stage of Carnegie Hall and got a recording contract.
It is an inspiring success story that has taken the trio to Kennedy Center, The Royal Albert Hall, to Broadway with Barbara Streisand and Aretha Franklin, Dancing With The Stars, throughout Europe, and to an Emmy-winning "Time For Three In Concert," produced by PBS.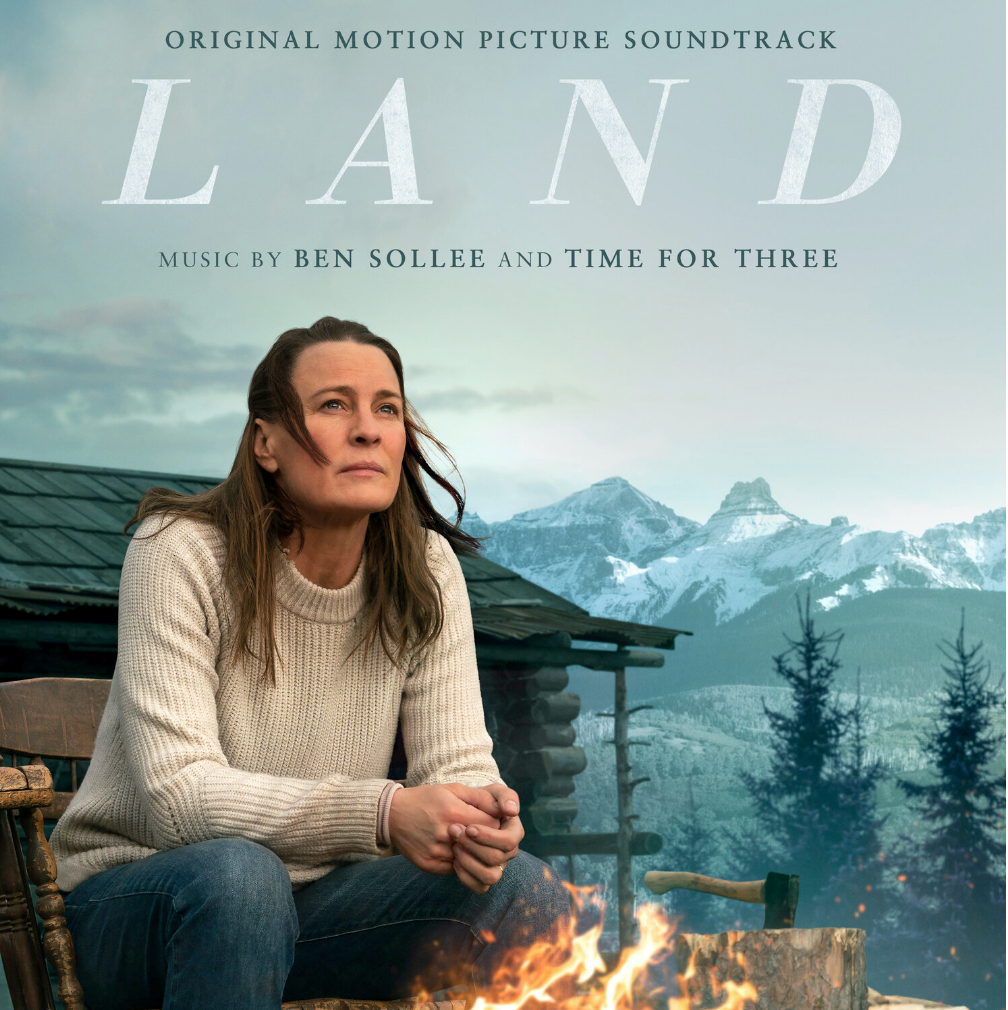 The soundtrack for Land the group assembled during the height of the pandemic in 2020, working entirely remotely. The film premiered a year ago at the Sundance Film Festival.
"Their success," notes Festival Boca Artistic Administrator Charles Letourneau, "has really forged a path for a whole new generation of musicians. We are really excited to welcome these guys back to Boca."
This is Time for Three's third appearance at Festival Boca. They will perform a program of their original music and arrangements, which will include their powerful interpretations of Stand by Me and Leonard Cohen's classic Hallelujah – two widely familiar songs, but presented like only Time for Three can.