James Ehnes was born in Brandon. No, not Branson, the country music mecca, but Brandon, Manitoba. Known as "The Wheat City," Brandon is squarely in the heart of Canada's wheat belt (its hockey team is called the Wheat Kings), just west of Winnipeg and north of North Dakota.
It would hardly seem a likely birthplace for one of the world's most acclaimed and accomplished violinists. But once you take into account his family, the perspective shifts. Ehnes' father was a trumpet professor at Brandon University, and his mother was a former ballerina with Les Grand Ballets Canadiens and the Chicago Ballet. This offers a better explanation for why Ehnes picked up a violin at the age of four, and how by nine he was being taught by one of Canada's finest violinists, debuting with L'Orchestre symphonique de Montréal at 13.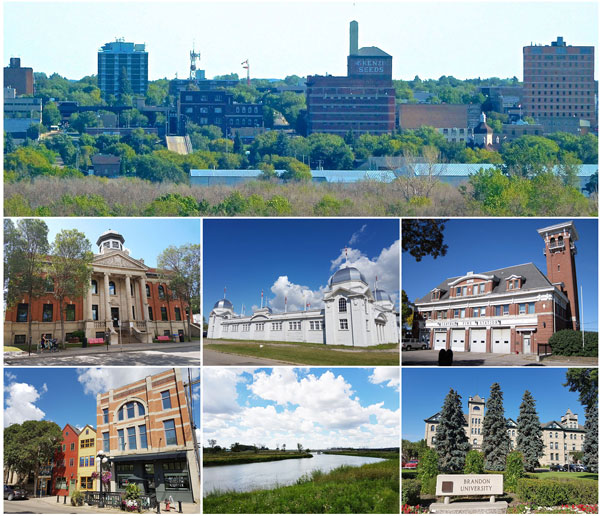 Images of Brandon, Manitoba
Juilliard followed, where he won the Peter Mennin Prize for Outstanding Achievement and Leadership in Music upon graduation. And then, in July 2007, at the age of 31, he became the youngest person ever to receive the Order of Canada.
In his already very prolific career, Ehnes has won two Grammys (in 2008 and 2019), 11 Junos (Canada's equivalent of the Grammy Awards), and recorded over four dozen albums.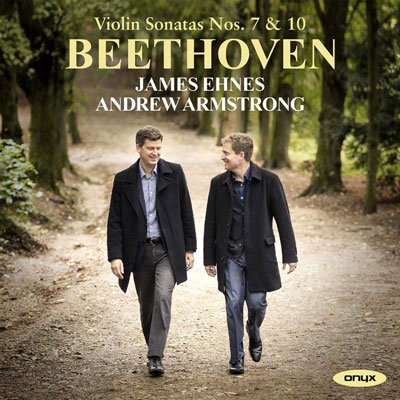 At just 45, Ehnes has performed as a soloist with most of the world's finest orchestras and conductors and has been called the greatest violinist of his generation. He also is an active chamber musician, performing with violinist Amy Schwartz Moretti, violist Richard O'Neill, and cellist Edward Arron as the Ehnes Quartet.
Thankfully for Festival Boca, Ehnes and his family make their home not in his snowy ancestral tundra of Manitoba (average high in March: 31º F), but in Southern Florida. This made possible his appearance at our 15th Annual Festival – in which we are calling upon and highlighting the talents of acclaimed Florida musicians.
Ehnes will make his Festival debut (on his "Marsick" Stradivarius of 1715, and – as a special treat – on viola as well) on Sunday, March 7, at 7 pm, performing works by Teleman, Hindemith, Eckhardt-Gramatté, and Bach.