Mark your calendars for another stylish affair ~Festival of the Arts BOCA alongside Kendra Scott at Mizner Park look forward to hosting a cocktail party in the new year! To coincide with the upcoming Festival of the Arts springing into action and Kendra's spring jewelry collection, we'll be serving cocktails & hors d'oeuvres with 20% of the proceeds going directly to the Festival.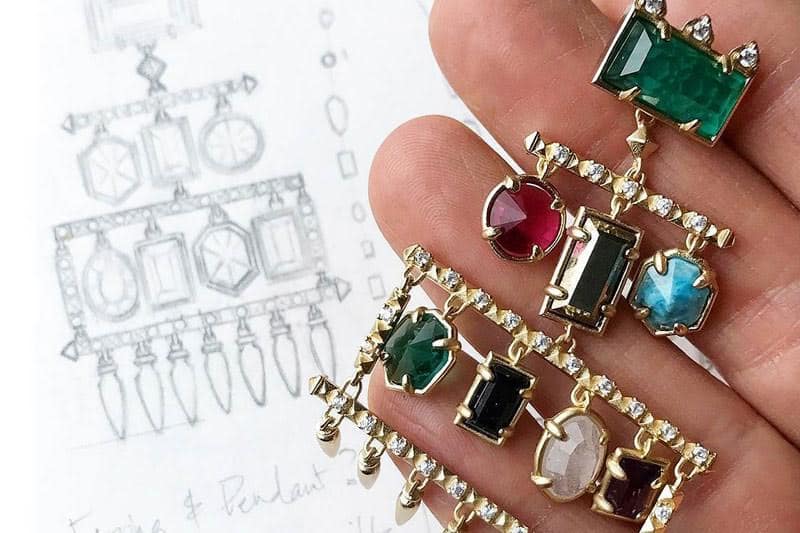 Kendra Scott's success story started 15 years ago at home in Austin, TX. She always loved jewelry but wasn't finding what she was looking for in stores. A blank space in the industry inspired her to design her own pieces.Today, the brand is a billion dollar business valuing fashion, family and philanthropy. With the motto "You Do Good", giving back is very important to Kendra Scott.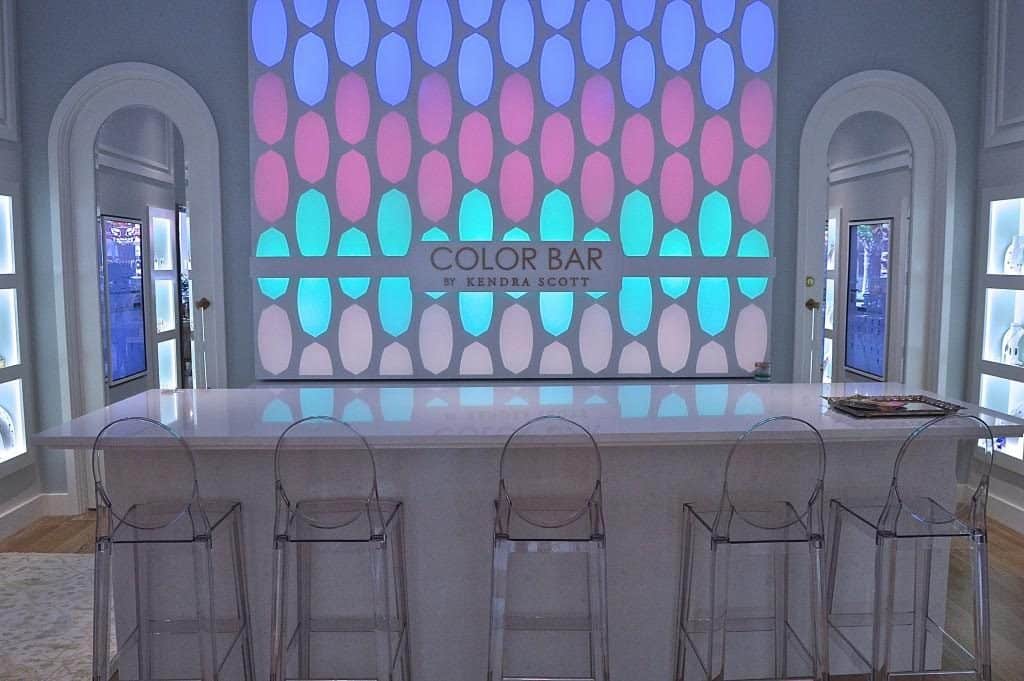 All 50 stores, and counting, house fashion & fine jewelry as well as a nail lacquer line and the Kendra Scott Home collection. The Color Bar by Kendra Scott offers a unique shopping experience: you can design your own jewelry by selecting a genuine cut gemstone and material.
We look forward to seeing you on Thursday, JANUARY 25TH from 5-7PM @ KENDRA SCOTT AT MIZNER PARK (on the west side).
(Lots of friends welcomed! No RSVP required.)