Thursday evening was met with a lovely Festival of the Arts BOCA sponsor appreciation party at the Royal Palm Yacht Club.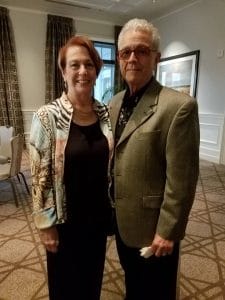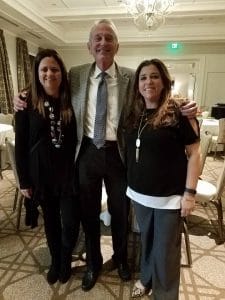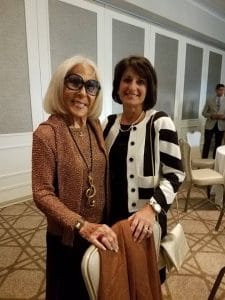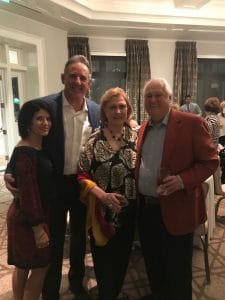 It was an event filled with lively and enthusiastic conversations surrounding the upcoming 12th season program.
Cynthia Brown spoke about the diverse group of presenters partaking in the "Authors & Ideas" series, while Director Joanna Marie Kaye discussed the much anticipated performances.
And, in true Festival of the Arts BOCA style, an evening must end with some beautiful music. We were serenaded by Gareth Johnson on the violin and Tao Lin on the piano, followed by a standing ovation for their piece. View the video below for an excerpt of the performance.
We thank all of our sponsors for their generous help and continuous support. Looking forward to sharing 10 memorable days of insightful performances and speakers in downtown Boca Raton at Mizner Park.