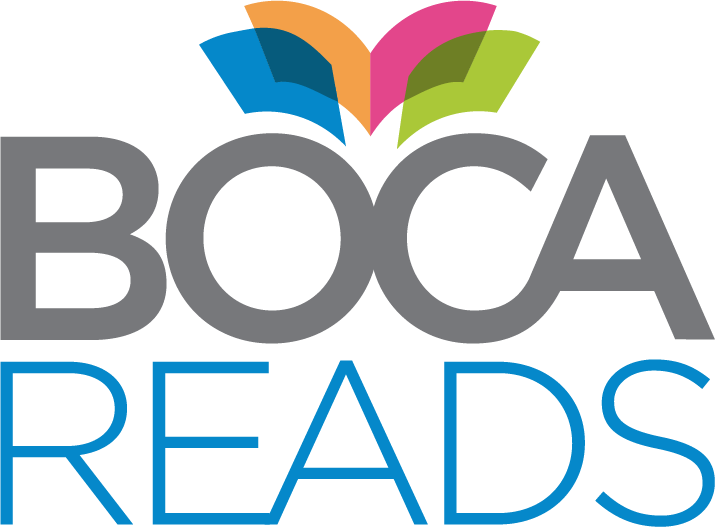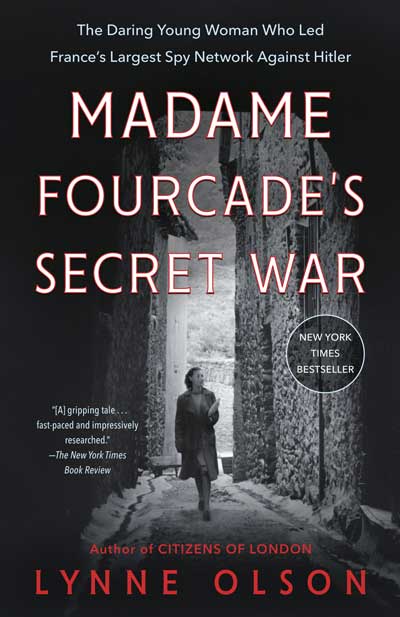 Festival Boca and Boca Raton Public Library are excited to launch Boca Reads, a city-wide reading experience centered around a live presentation by the author.
In our inaugural year, we feature historian Lynne Olson and her book Madame Fourcade's Secret War.
It's easy to join us
1. Pick up a copy of historian Lynne Olson's book, Madame Fourcade's Secret War at the library or a local bookstore.
2. Attend Festival Boca's Author and Ideas event featuring Lynne Olson on March 6.
3. Attend the book signing of Olson's new book, Empress of the Nile, at the Downtown Library on March 7.
Related Events
There will be a virtual book discussion discussion at Spanish River Library of Madam Fourcade's Secret War on February 9. Sign up here.